Design Camera promises cinematic mockup animations like the ones from Apple Advertising. We'll show you what the free tool can do.
A rotating glossy iPhone against a deep black background, with dramatic music and the sonorous voice of Jonathan Ive, the technical details explained – we know this from commercials of the company Apple. But creating product presentations of this kind usually requires a lot of know-how and is at least demanding for many designers and developers. A new tool wants to change that now.
With a design camera for a cinematic mockup
Design Camera has set itself the task to help users in a few seconds to a cinematic 3D animation of their app. Instead of integrating a screenshot into a ready-made mockup , the tool can be used to create additional effects that would otherwise only be possible with graphics programs such as Cinema 4D.
The focus of Design Camera is on the simple implementation: Once installed, you can either drag and drop a screenshot into a 3D model of the iPhone XS or connect your iPhone to the computer. Then, for example, an open app is projected into the 3D model.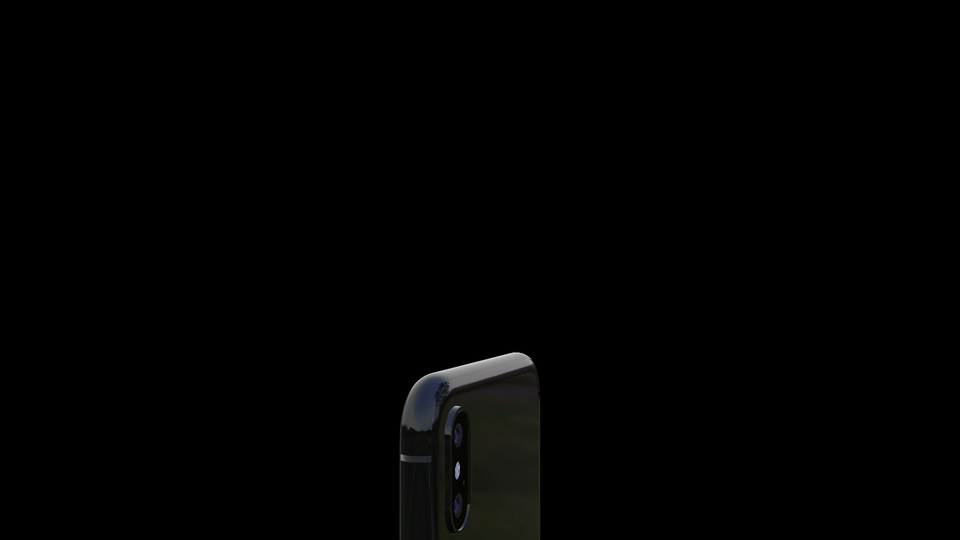 image from t3n.de
Then it's time to fine-tune: the colors of the device and the background can be adjusted, there are four different camera angles and five animation templates available and the model can even be rotated and scaled. Once you have decided on a variant, you can optionally create a screenshot of the mockup or a video clip (output as a .MOV file). It is also possible to sequence several animation sequences in a row, which comes very close to the impression of a common Apple advertising. However, this proves to be somewhat fricky in our test, especially since it sometimes comes to unsightly distortions of the 3D model and the empty inner life is visible.
But if you only export a single 3D animation, then design camera will certainly be at your expense. The results look fabulous and have a sufficiently high resolution. So it's ideal for installing the material in a pitch deck or a website. Alternatively, the files can be imported into Sketch or Photoshop. All in all, Design Camera saves a lot of time, although it should be clear that 3D mockups can not technically compete with applications such as Cinema 4D.
Conclusion
Currently Design Camera is in an open trial and can therefore be downloaded for free. The tool, which is initially only available for the Mac, surprises with its high 3D quality and quickly provides beginners with very respectable results. Desirable would be more model templates, such as laptops or tablets. Corresponding functions should be available at the latest after the end of the test phase. Then the tool will probably cost you money as well. The developers have already set up a pricing area on their website.